Founded in summer of 2011 as a sister publication to Valparaiso Poetry Review (VPR), Valparaiso Fiction Review (VFR) is a publication of Valparaiso University and its Department of English.
VFR is now accepting submissions for the Winter 2021 issue.
For more information, please visit our Guidelines.
For any submission-related questions, please email the editors at vfr@valpo.edu.
Current Issue: Volume 10, Issue 2 (2021) Summer 2021
Front Matter
Fiction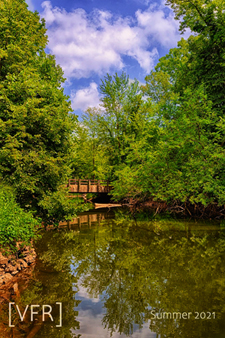 Editors
Co-Editor

Jonathan Bull

Co-Editor

Edward Byrne
Assistant Editors
Grace Biermann
Jessica Creech
Taylor Extin
Madison Henry
Anthony Horn
Megan Martinez
Alexis Mentis
Ashlee Pendleton
Rebecca Stockham